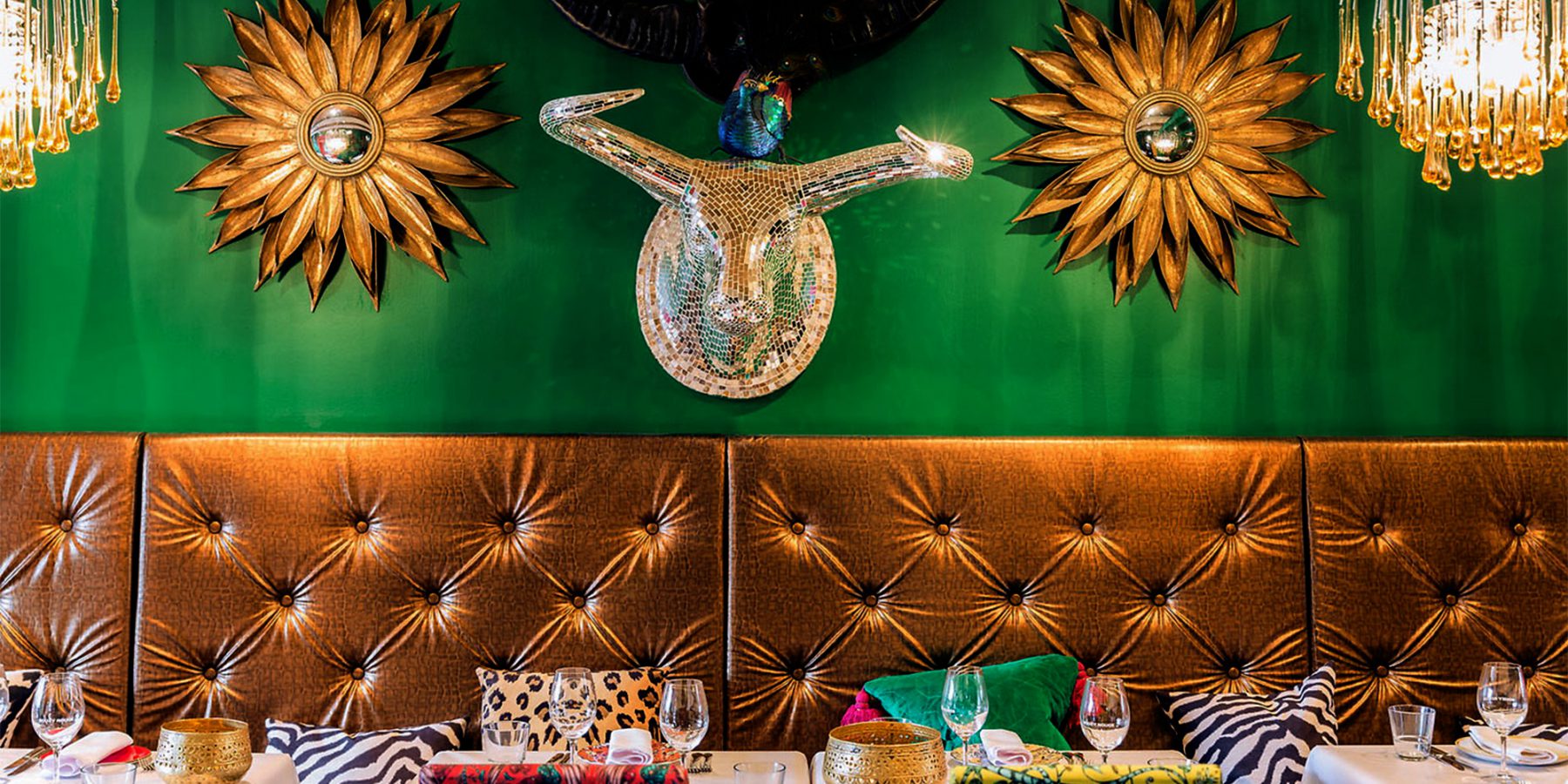 Our Blog
Is It Safe To Order Food From A Restaurant During the Coronavirus Outbreak?
Is It Safe To Order Food From A Restaurant During the Coronavirus Outbreak?
As the novel coronavirus continues to spread across Australia, the Federal Government has ordered all bars and restaurants to shut down except for takeout and delivery.
For many of us, dining out or having a drink at our local is the norm. It's understandable that many of us will now feel unsettled and the idea of ordering food delivery may raise ONE BIG question: Is it safe?
Can the virus be transmitted through food?
According to the European Food Safety Authority (EFSA), transmission through food is unlikely and there is currently no evidence that food is a likely source or route of transmission of the virus. Read the statement. When it comes to the virus, the greater transmission safety risks are largely associated with interacting with other people and not food transmission.
At Bouzy Rouge we already follow strict hygiene and sanitation to avoid cross contamination between raw or undercooked foods and cooked or ready to eat foods in the kitchen. Due to the pandemic, we are taking extra steps to ensure that areas in our venue are clean and hygenic for everyone. These measures include the frequency of cleaning and sanitisation of all high use areas. We are also following all health advice given by the Australian Government and ensuring that our team is supported by clear health and hygiene protocols.
If you're picking up takeout or getting delivery
There's little risk in contracting the virus from food or food packaging picked up from a restaurant.  To ensure your safety all our food will be vacuum packed in ready-to-freeze or heat meals.
The Benefits Of Vacuum Packaging
Our decision to vacuum pack all our food is to provide both convenience and health benefits. When vacuum packing, most of the bacteria is expelled from the bag as the air is removed, providing a very safe and hygienic method of storage.
Vacuum packing food can extend its life by three to five times.
Frozen food that is vacuum packed lasts an average of 2-3 years, while it will last 6-12 months, on average, stored in other ways. Most vacuum saeled foods will last in the refrigerator for 1-2 weeks, which is much longer than the typical 1-3 days food will last when stored conventionally in a refrigerator.
Eliminates Oxidisation
Vacuum packing helps preserve food by removing air from the bag it is stored in. This gets rid of oxygen which affects food in various ways including odour, colour, taste & texture and allows for longer storage. Certain types of bacteria cannot grow without oxygen. Once food is in contact with air it begins to lose its natural flavour and its appearance starts to change. This reaction affects all fresh foods even if the effects are not immediately obvious.
Preserves Delicate Flavours & Oils
By vacuum packing fish such as salmon and red meat like lamb, you can preserve all the natural goodness and taste for four to six days in the fridge or frozen for two years. This means you don't have to miss out on our signature 12 hour roast leg of lamb!
Prevents Freezer Burn
When foods are frozen without preparation, freezer burn can occur. It happens when the surface of the food is dehydrated and this causes a dried and leathery appearance. The flavour and texture of foods can also be ruined, vacuum packing reduces freezer burn as it protects the food from exposure to the cold, dry air.
Keeps Food Fresher For Longer
Vacuum sealing not only keeps food from spoiling, it keeps fats in the food from going rancid, keeps foods from changing color as they often do in the freezer, and prevents them from getting a slimy film or bad odor.
That said, you should still take the precaution of either immediately throwing away packaging materials that come with your food delivery (e.g., paper or plastic bag, receipts, menus, etc.). It's also really important to wash and or sanitize your hands before sitting down to eat.
We're also encouraging contactless deliveries, such as leaving food at your doorstep, and using touch-free and cashless transactions.
In a pandemic, there are no clear-cut, perfect solutions, but there are ways you as an individual can make choices that will mitigate transmission risks for both you and your family. At Bouzy Rouge we are doing everything we can to minimize the risk to you and your family and we're doing what we can to keep our staff employed. These are testing times for us all, and by supporting each other we can and will overcome this terrible outbreak.
We hope that our delivery option will allow you to continue to delight in our wonderful meals and we will look forward to having you back in our restaurant soon.
If you have any questions feel free to call us on 94294348, email on [email protected] or go to https://bouzyrouge.com.au/bouzy-rouge-at-home/ for the Bouzy Rouge @ Home Link to order for home delivery or pick up. All deliveries through the website will be free for orders over $50 within 2km+ radius.
Alcohol will also be available – Victorian Licencing Laws apply.